west Launceston Primary School (map)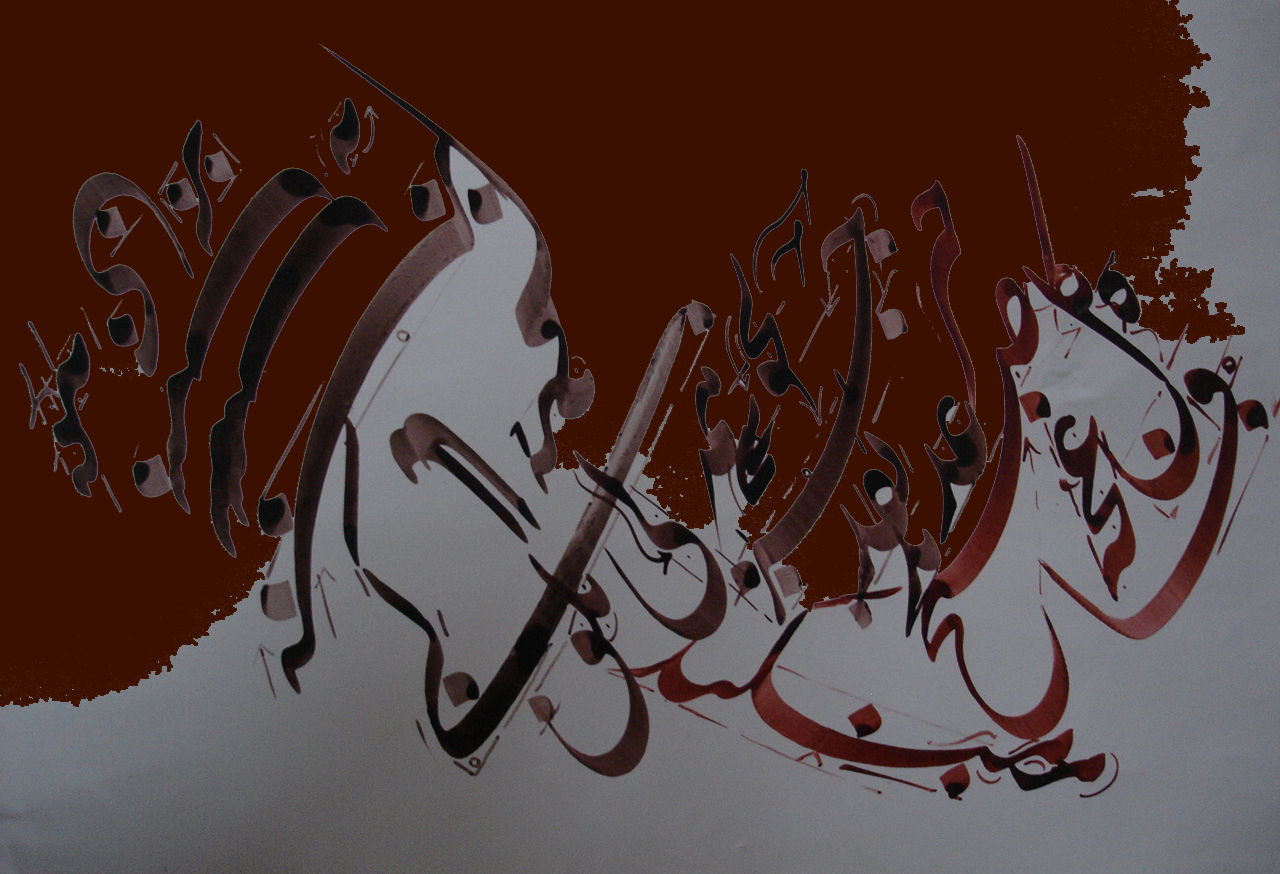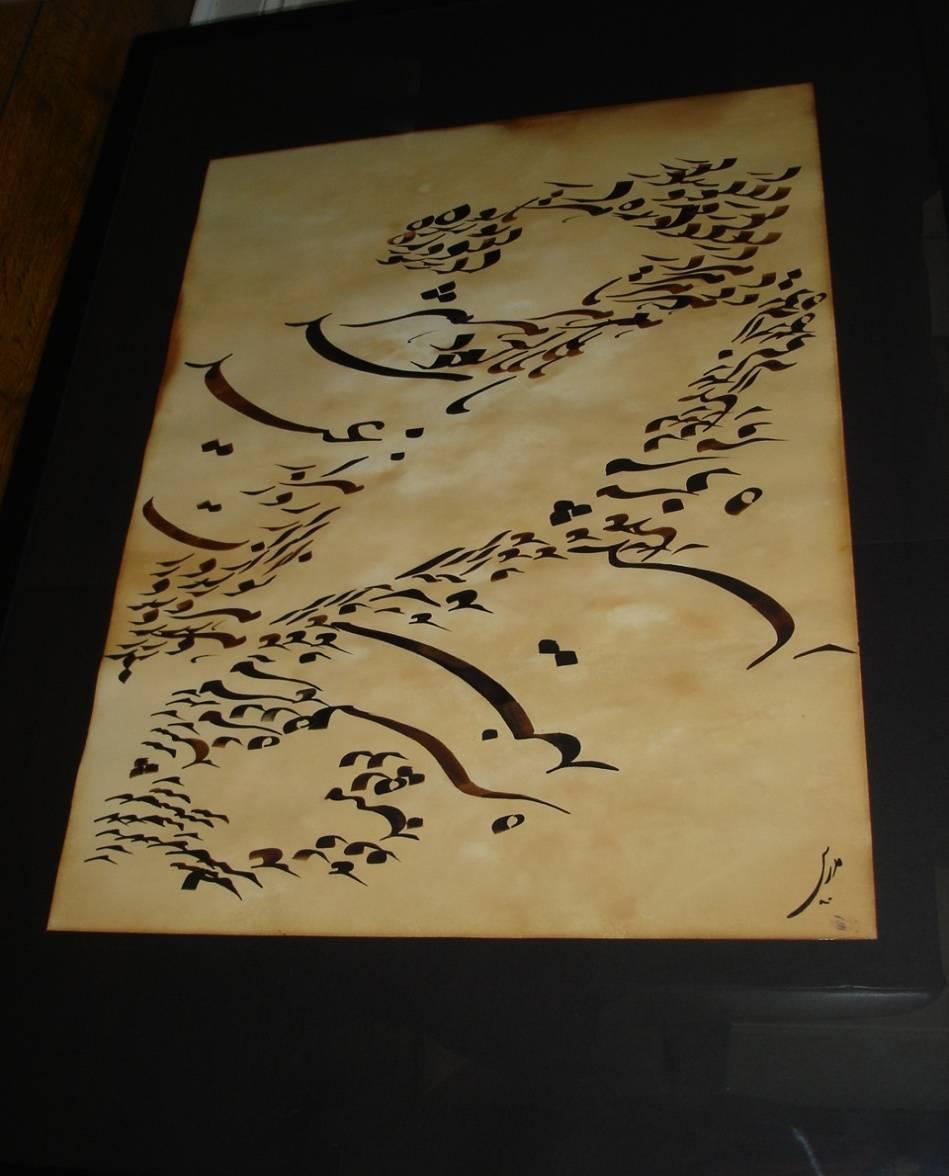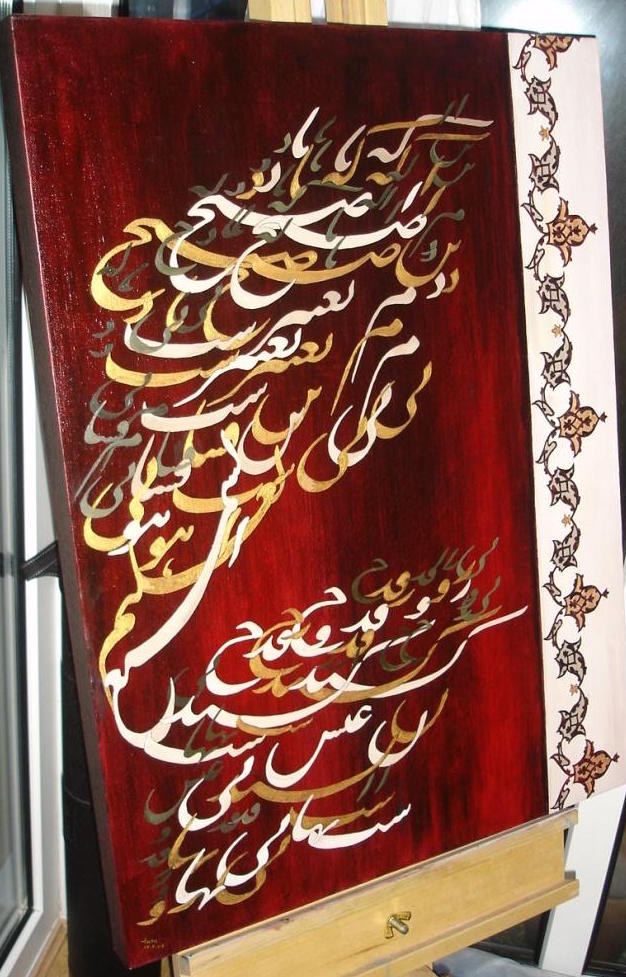 Traditional Persian Calligraphy Workshop
Part of the Our Global Village Celebrations.
Sunday, August 5th 2018
10:00Am-1:00pm
West Launceston School
24-38 Basin Rd,West Launceston TAS 7250(map)
Target audience: Open to general public
Event Type: Traditional Calligraphy Workshop
Event Description:
Persian calligraphy is one of the most famous traditional arts in Iran that is common in letters with Arabic, Urdu, some parts of India, Turkey, Tajikestan, and Afganistan…. but the style of writing is a bit different.
Iranian calligrapher performs their art works with two style of writing (Nastaliq and Cursive Nastaliq).
They are usually written in the form of short line of a famous poem or phrase. Calligraphy has an old historical background.
Calligraphy in the Middle East has always had architectural applications; as a sacred art to write holy words of Qur'an and other religious quotes and as a decoration to make architectural monuments such as mosques and shrines look more and more beautiful.
• To get community to look at one of the traditional style of writing in the world
• Compare different scripts of languages
• Community engagement to learn how to write the simple word or their name with traditional calligraphy tools: "Bamboo Pen", and "Traditional ink" over special paper.
• Promote social cohesion and creative new experience for the whole family
• Able to take home everything that has been written for them in a new language to put in a frame!
Venue: Music Hall, West Launceston School, 24-38 Basin Rd, West Launceston TAS 7250
Contact: Mehrangiz Modarres Tabatabaei
mehrangiz.modarrestabatabaei@utas.edu.au
Start Date: 5/8/2018 10:00am-1:00pm
WheelChair access: Yes
Do people need to book for this event? No
Group: Afghan Women's Friendship Group
https://wfgtas.wordpress.com/about/
View Event →